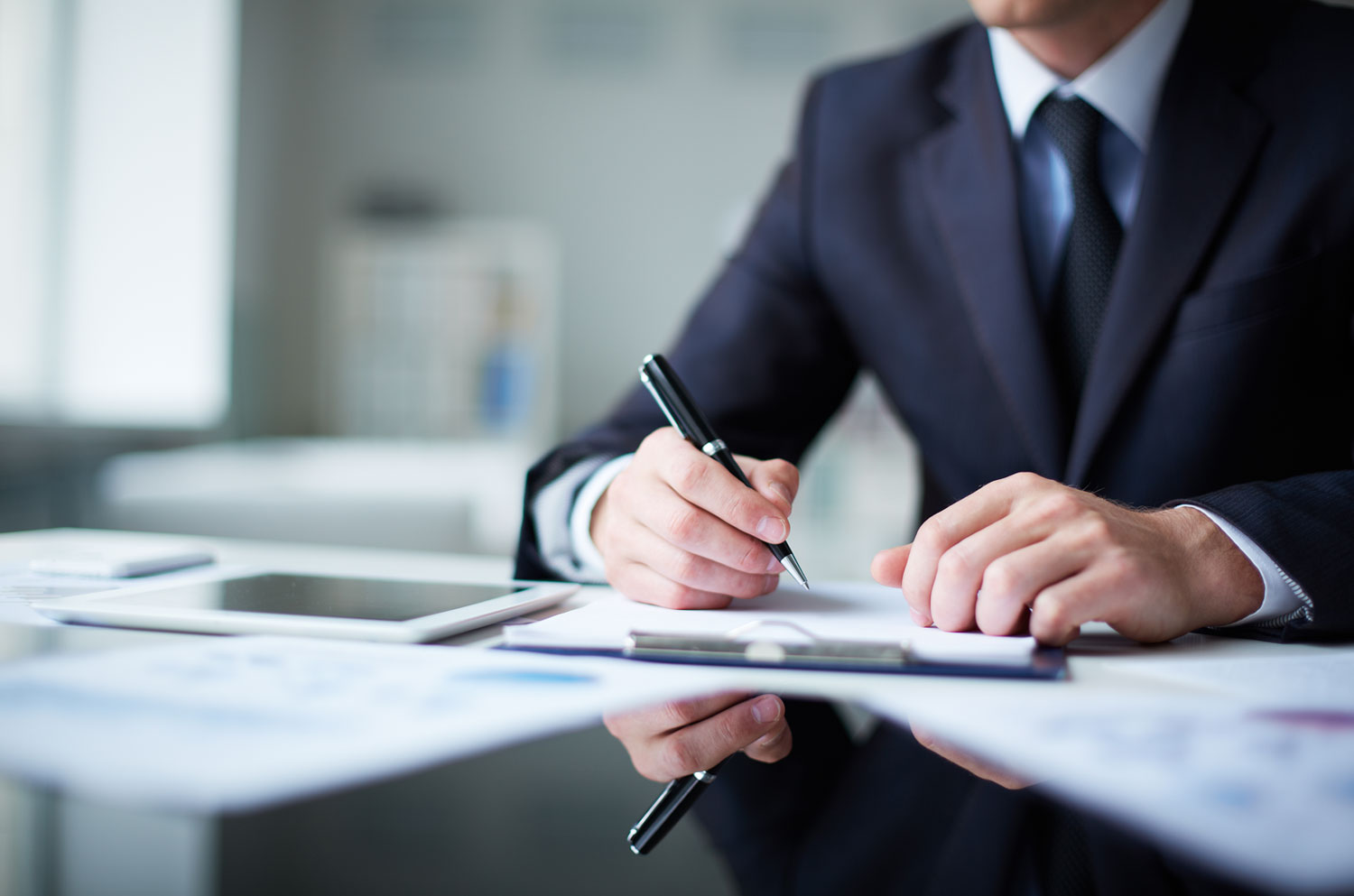 Childcare Proceedings
Isherwood & Hose Solicitors can assist you at any stage if the Local Authority/Social Services become involved with your children/family.
Our Solicitor, Jo Khan, is a Specialist in Childcare Law and she is a member of the Law Society Children panel.
We can help you with:
Public Law Outline Matters (including PLO Proceedings/Meetings)
Child Protection Issues/Child Protection Conferences
Care Proceedings at Court including Emergency Applications
Supervision Proceedings
Adoption
Special Guardianship
Child contact and who the child should live with
We can also represent family members/people associated with the children concerned.
We can represent you from initial Social Services meetings to Court Proceedings, whether you have already lost your children through Care Proceedings or whether you are facing the possibility of losing your children. We also represent other family members who are seeking to care for the child/children.
We recognise that where children are involved in a case it can be one of the most traumatic times in peoples lives. We will guide you through the legal process and work tirelessly to ensure the best possible outcome is reached for you, your child/children and extended family.
Funding Childcare proceedings
For parents facing Care Proceedings in Court, free Legal Aid is available regardless of your financial situation and can be granted immediately when you come to see our Solicitor.
For other Local Authority involvement with your family it may also be possible for you to obtain free Legal Aid so that you can be represented by ourselves.
If you are facing Care proceedings/Child issues with the Local Authority's involvement then please contact Jo Khan at Isherwood & Hose Solicitors today on 01706 621311.
Accreditations & Certification