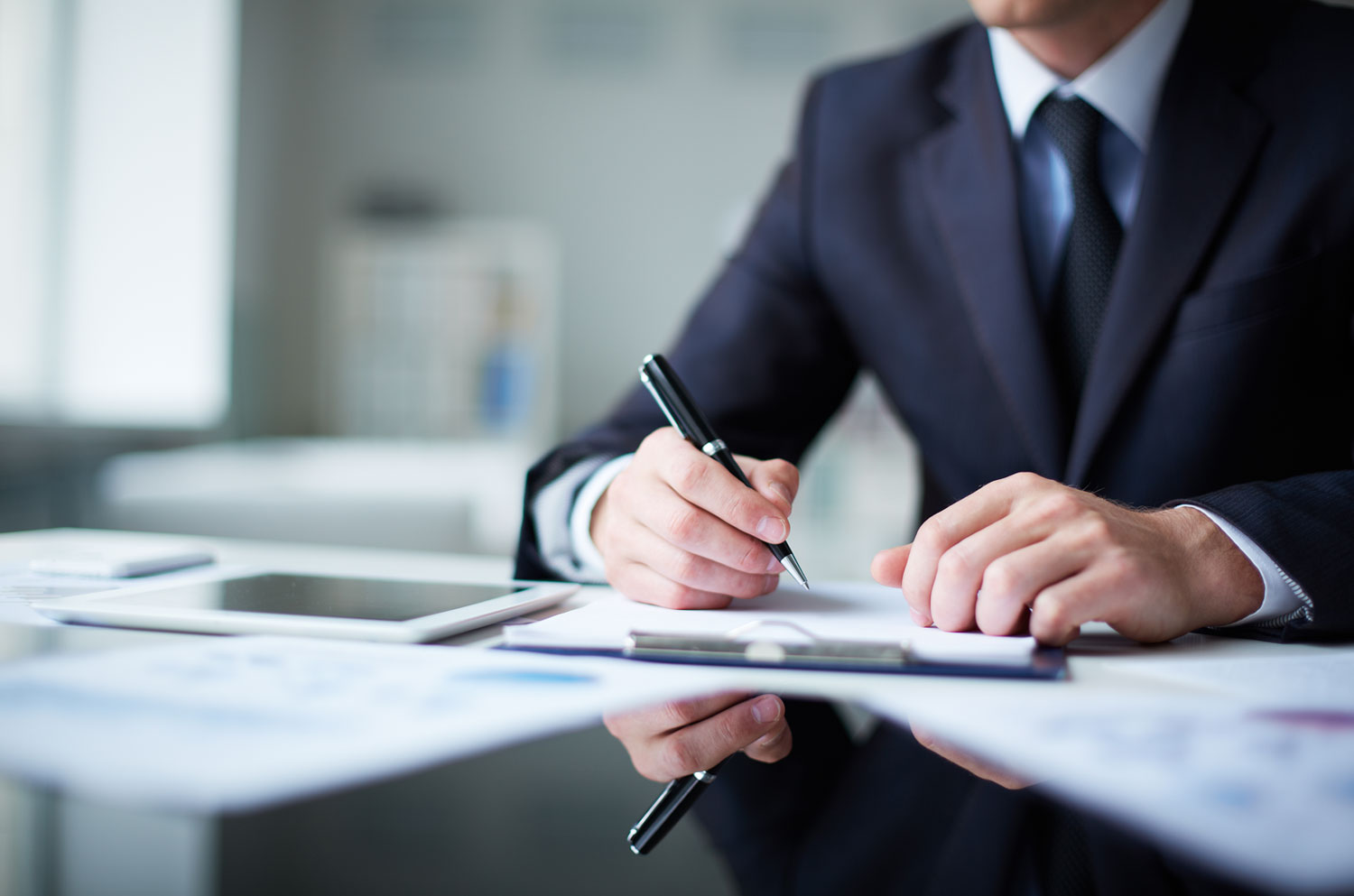 Isherwood and Hose Legal Services
Please take a look at our individual Areas of Practice below or
Contact
us if you would like any assistance.
A comprehensive service to clients on all property matters including buying, selling, leasing and re-mortgaging.
Click for more on Property and Conveyancing
A truly personal service, recognising the need for specialisation and expertise on a wide range of legal matters, including representation at police stations and in court.
Click for more on Criminal Defence
Experts in all aspects of family law, including divorce, separation, cohabitee disputes, child law, car proceedings, residence and contact disputes.
Click for more on Family and Matrimonial
Our Accident and Personal Injury Department is staffed with qualified, experienced solicitors whose priority is achieving the best possible results for clients. We operate on a no win, no fee basis.
Click for more on Accident and Personal Injury
Isherwood and Hose have a reputation for expertise in all areas relating to Wills, Probate, Court of Protection and Powers of Attorney.
Click for more on Wills and Probate
Isherwood & Hose Solicitors can assist you at any stage if the Local Authority/Social Services become involved with your children/family.
Click for more on Childcare Proceedings
Accreditations & Certification