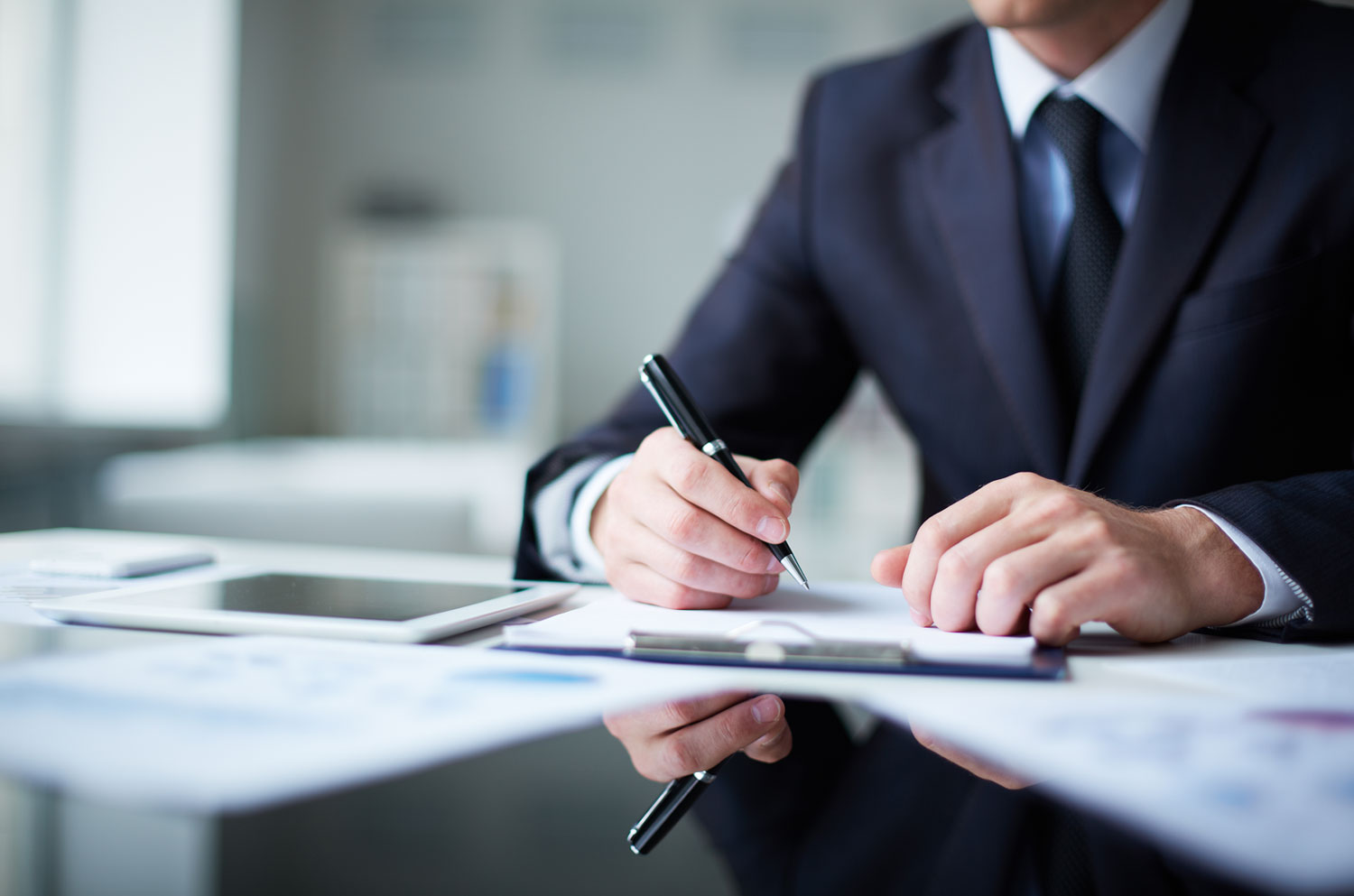 Wills and Probate
Isherwood and Hose have a reputation for expertise in all areas relating to Wills, Probate, Court of Protection and Powers of Attorney.
From basic wills to more complex Wills involving Discretionary Trusts using the exempt band for inheritance tax purposes, we are experienced throughout this field of law and can offer comprehensive advice to cover all your needs.
For instance, using a Trust in an effective way can save your family up to £102,000 in inheritance tax using todays exempt bands.

PROBATE
When someone has died, we can offer a thorough and professional service together with a sympathetic approach to help you at this stressful time.
LASTING POWER OF ATTORNEY
What would happen to your financial affairs if you suffered a stroke or were injured in an accident whereby you were incapable of managing your own affairs?
A Lasting Power of Attorney is a document which would enable someone close to you to handle your affairs and to sign any documents that are necessary on your behalf without having to involve the Court of Protection to appoint a receiver of your affairs and, therefore, at a much lower cost.
COURT OF PROTECTION WORK
If someone has lost their mental capacity and a Lasting Power of Attorney is not in force, then we are experienced in making applications to the Court of Protection for the appointment of someone to handle the financial affairs of anyone who is no longer capable of doing so.
ELDERLY CLIENT SERVICES
We offer a specialist ECS Department which meets the needs of elderly clients or their relatives.
We work closely with family members, carers, social workers, medical professionals and nursing or residential homes. The areas we specialise in are:
Management of Affairs
Property and Affairs - Lasting Powers of Attorney
Personal Welfare - Lasting Powers of Attorney
Court of Protection applications
Wills
Accreditations & Certification