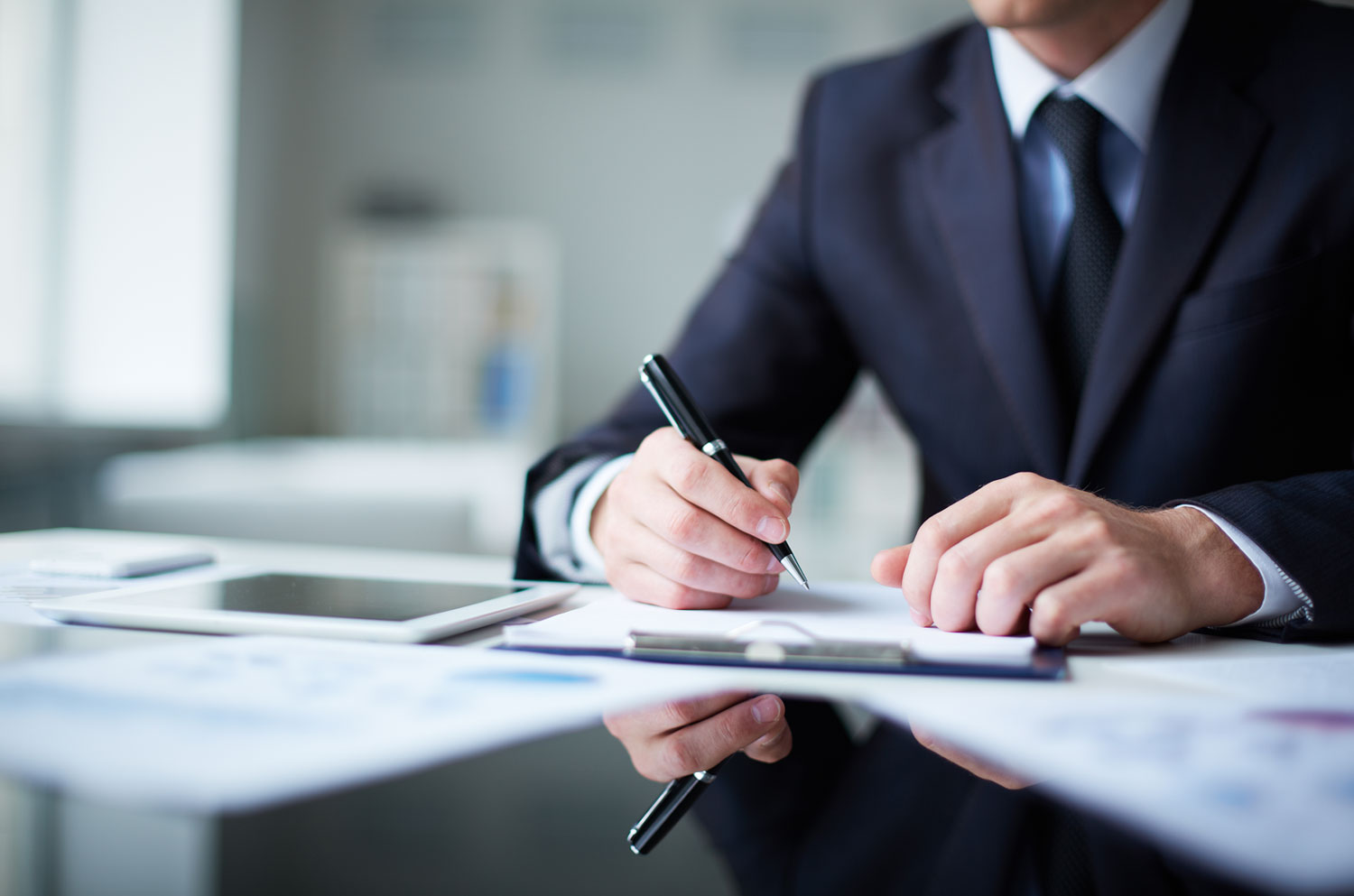 Criminal Defence
A truly personal service, recognising the need for specialisation and expertise on a wide range of legal matters, including representation at police stations and in court.
Our Criminal Department covers all aspects of criminal work on behalf of defendants including:
Advice at the Police Station both in and out of working hours.
Advice and Representation in Court.
Mr C.J. Davidson is a member of the Rochdale, Middleton and Heywood 24 hour duty scheme.
We represent defendants following charge or summons dealing with all matters on the criminal calendar ranging from motoring to murder!
We have been awarded a criminal legal aid franchise which enables us to provide defendants with representation under the legal aid scheme where appropriate.
Our charges to represent you in criminal proceedings including representation in relation to motoring offences are based on an hourly rate charge of £160.00 plus VAT. Dependent on the nature of your matter and the charges you are facing we can provide you with a more detailed estimate of our charges to represent you and even, in some matters, can provide representation on a fixed fee basis. Please contact Mr C Davidson for further information in this respect.
Accreditations & Certification