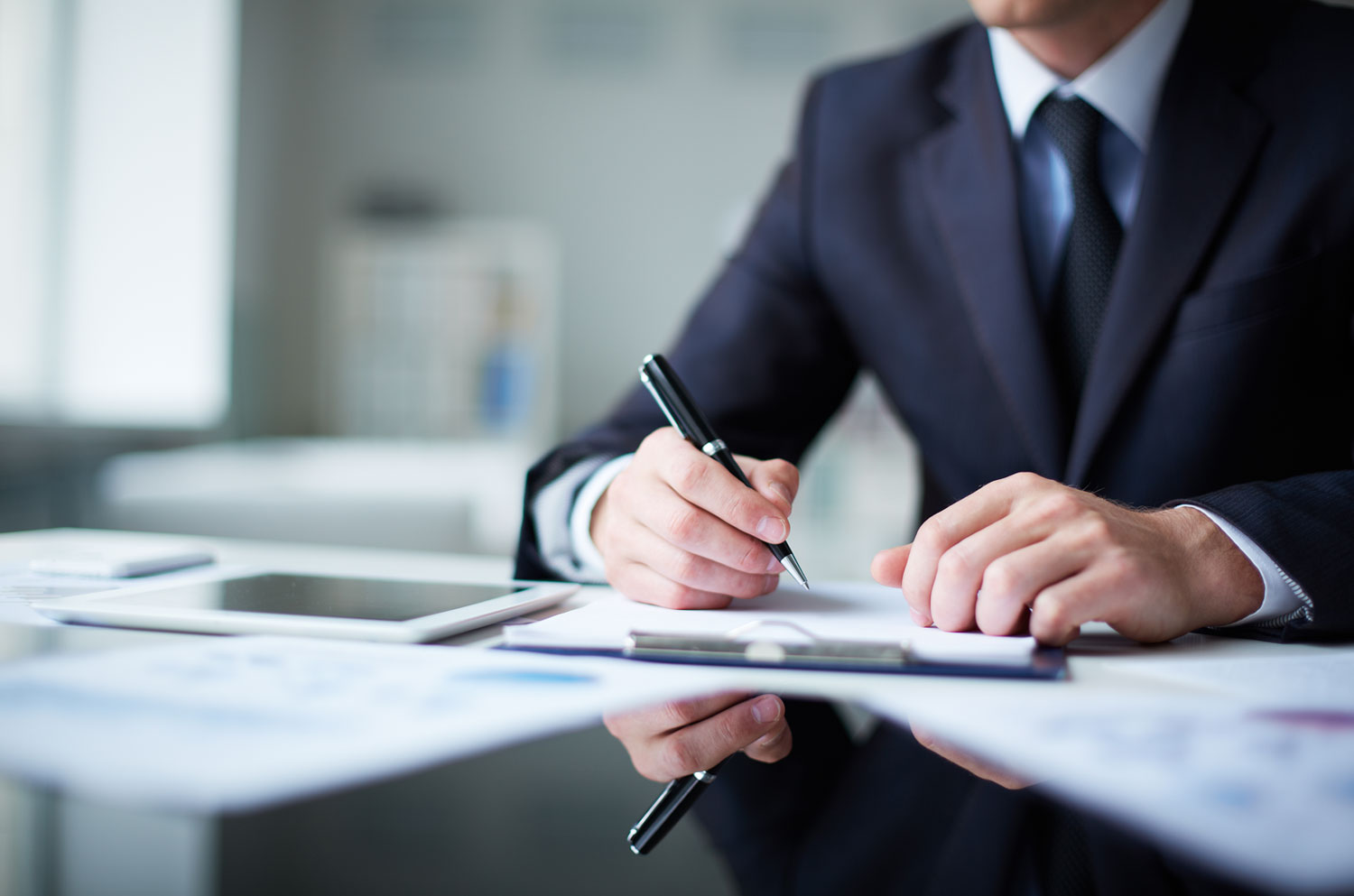 Property and Conveyancing
A comprehensive service to clients on all property matters including buying, selling, leasing and re-mortgaging.
We know that as well as being one of the most important financial transactions in your life, moving house can be a stressful and emotional time.
We can assure you that we will guide you through each stage carefully and efficiently, keeping you informed at all times. Knowing that the same expert will deal with your transaction from instruction to moving in and beyond will give you complete peace of mind.
All of our Conveyancers are highly skilled and experienced solicitors who have a great in-depth local knowledge . We also have a fantastic team of support staff who have several years' practical experience in handling property matters.
As a result, you can be confident that all of your legal work will be dealt with by someone who knows exactly what is needed and how to achieve it and that your transaction will proceed as smoothly and quickly as possible.
OUR ESTIMATES AND CHARGES
Our charges start from £300.00 plus VAT and any disbursements. The disbursements will depend on the transaction but would include searches at the coal authority, local authority, water and drainage searches, environment searches, land registry fees and stamp duty land tax payment. and we will gladly give you a detailed estimate of the costs likely to be involved in any conveyancing transaction. There are mainly variables in relation to the fees to be incurred dependant on the price of the property, the area in which the property is situated, whether you are a first time buyer or buying a second home. Please use the contact section of our website and we will email you a detailed quotation of our charges for acting in your particular matter.
This is on the understanding that if, for any unforeseen reason, the transaction proves to be substantially more complex than could have been anticipated, we will notify you of any likely increase in costs before they are incurred by you.
TRACKING YOUR CONVEYANCING TRANSACTION
Isherwood and Hose have adopted the latest technology which allows you to check the progress of your conveyancing transaction using our new online tracking service.
All you need to do is connect via the internet to www.conveyancelink.com and enter your confidential unique property reference number (UPRN) . We will also keep you informed at key stages of the process by text message to your mobile phone or by e-mail.
Accreditations & Certification