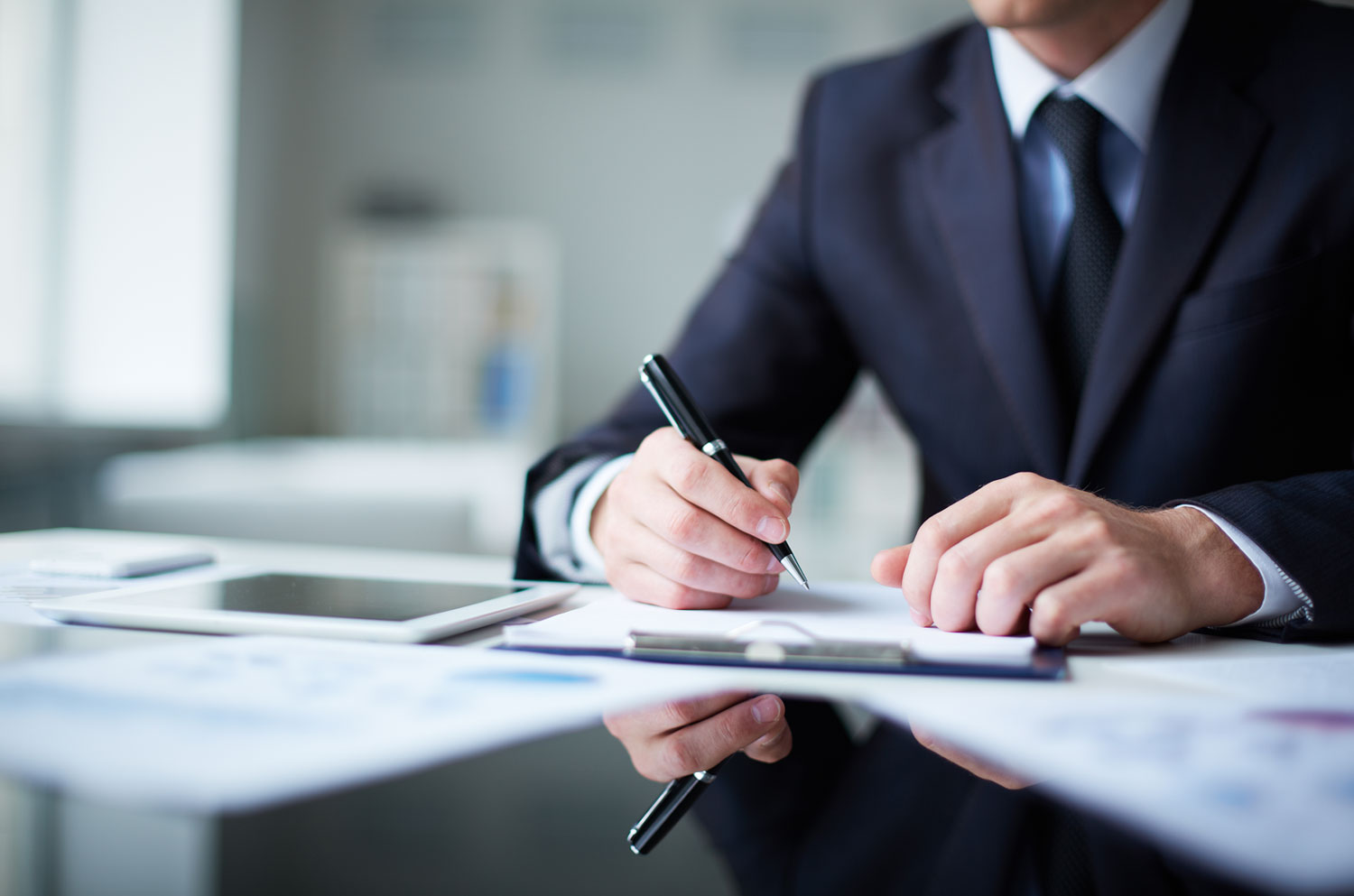 Privacy Policy
Isherwood & Hose Solicitors are committed to ensuring that your privacy is protected.
This privacy policy explains how Isherwood & Hose Solicitors use the information collected about you, how you can instruct us if you prefer to limit the use of that information and procedures that Isherwood & Hose Solicitors have in place to safeguard your privacy. The information Isherwood & Hose Solicitors collect and how it is used. This privacy policy has been produced in light of the Data Protection Act 1998 ("the Act") and applies to all personal data, as defined in the Act. If you have any queries about this policy please contact our Data Protection Compliance Officer, Colin J Davidson, in writing, by post or email at the following address:
Isherwood & Hose
6 Market Street
Heywood
Lancs
OL10 4NB
Isherwood & Hose Solicitors will collect information you supplied via this Website, such information may include your name, postal address, e-mail address, telephone number; Isherwood & Hose Solicitors gather this information in order to respond to your enquiry. Information provided to us is subject to confidentiality and will not be disclosed without your prior consent to any third party, other than to any employee or member of the firm for the purpose of providing you with the service you require, or to comply with any applicable laws or lawful government and/or regulatory requests. Where you have consented when providing us with your details, Isherwood & Hose Solicitors may deliver to you information in which you are interested, for example you may have requested newsletters regarding an area of law you have a particular interest. If you change your mind about receiving this information in the future, please let us know. You can check the information we hold or ask us to amend any inaccuracies in the information that we hold or request its removal by writing to us or emailing our Data Protection Compliance Officer at the above address. We will take the necessary action within the time limits provided for under the Act. We may charge you an administration fee for complying with you request. This may vary but at present the maximum amount we would charge is £10.00 plus VAT. We also reserve the right to use reasonable measures to check your identity before any information will be disclosed to you.
How Isherwood & Hose Solicitors protect your information
Isherwood & Hose Solicitors has put in place various security procedures to protect your information including the installment of firewalls to the computer system, limited employee access and system password protection.
Updating your details
If any of the information that you have provided to Isherwood & Hose Solicitors changes, for example if you change your name or e-mail address, please let us know the correct details by
contacting us
Your consent
By submitting your information you consent to the use of that information as set out in this policy. Any changes to the privacy policy will be posted on this page, and notices of those changes may be placed on other pages of the Website, so that you may be aware of the information Isherwood & Hose Solicitors collect and how it is used at all times. Your continued use of the website will be your acknowledgment of your agreement to the revised policy.
How to contact Isherwood & Hose Solicitors
Isherwood & Hose Solicitors welcomes your views about this Website and our Privacy Policy. If you would like to contact us with any queries or comments please
contact us
WEBSITE DISCLAIMER
Isherwood & Hose Solicitors gives no warranty of any kind, implied, expressed or statutory and makes no claims, promises or guarantees about the accuracy, completeness, or adequacy of the contents of this Website. You acknowledge that any reliance on material found on this Website will be at your own risk. Isherwood & Hose Solicitors expressly disclaims liability for any interruptions, restrictions or delays of this Website. Access to the site maybe interrupted, restricted or delayed at any time for any reason. You may be offered a number of automatic links to other websites which may interest you. Links provided within this website are not covered by the Privacy Policy. Isherwood & Hose Solicitors has no control over third party websites accessible via links included on this Website and therefore accepts no responsibility for or liability in respect of the content of those Websites. You acknowledge that use of any automatic links to these websites is entirely at your own risk.
Whilst Isherwood & Hose Solicitors takes all reasonable steps to ensure the protection of personal information obtained by us, we cannot guarantee the security of any information sent to us on-line as the internet is not a secure medium and should not be used to send confidential or sensitive information.
Isherwood & Hose Solicitors HEREBY EXPRESSLY DISCLAIMS ALL LIABILITY WHATSOEVER (INCLUDING LIABILITY FOR CONSEQUENTIAL LOSS OR LOSS OF PROFIT) HOWSOEVER ARISING FROM THE USE OF INFORMATION CONTAINED ON THIS WEBSITE WHETHER DUE TO INACCURACY, ERROR, OMISSION OR ANY OTHER CAUSE AND WHETHER ON THE PART OF Isherwood & Hose OR ITS SERVANTS, AGENTS OR ANY OTHER PERSON.
Accreditations & Certification