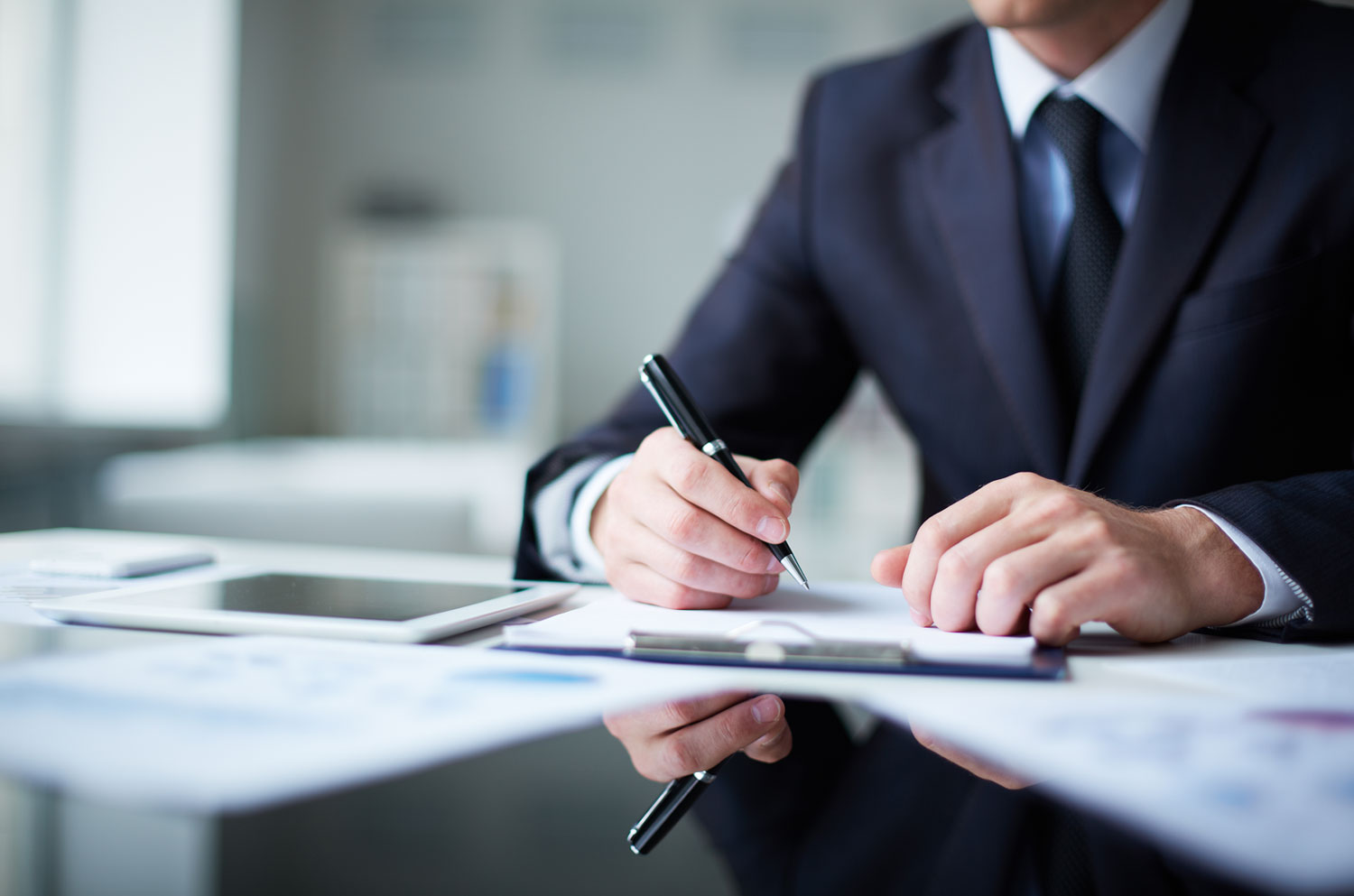 About Isherwood and Hose
At Isherwood and Hose we pride ourselves on being professional, approachable, knowledgable and affordable.
We welcome all clients from individuals to businesses.
We have an outstsanding reputation with over 130 years experience. We specialise in most areas of law however if there is a legal service that we are unable to offer then we will point you in the right direction.
The Partners

Miss Moira C. McLachlan,
LL.B.(Hons)
Mr Colin J. Davidson,
B.A. (Hons)
Senior Associate Solicitors
Mr Amjed Mushtaq,
LL.B. (Hons)
Ms Jo Khan Head of Care Department
LL.B. (Hons)
Accreditations & Certification